Douglas-Scott Developments
Welcome to Douglas-Scott Developments, a UK-based structural steel company specialising in all forms of steel construction and cladding, able to provide a turnkey solution for specific individual requirements.

Industrial & Commercial Buildings
Warehousing, storage units, showrooms, supermarket retail, food factories

Agricultural Buildings
Experts in the construction of steel frame buildings including livestock sheds, grain stores, sheep sheds, straw barns, chicken sheds, potato stores, general purpose buildings and more
Project Management & Consultation
We are able to provide a turnkey solution incorporating the entire project lifecycle from initial concept and design through to construction and completion of certification

Structural Design
Douglas-Scott provides detailed technical design drawings, ensuring long-term success of projects

Supply & Installation of Structural Steelwork
We use industry-leading steel suppliers for the strongest possible solution

Planning Advice
Providing expert advice on complicated documentation processes in collaboration with the relevant bodies

Cladding
Design, supply and installation of associated cladding and rainwater goods including all aspects of composite and built-up cladding systems

Demolition
Safe and thorough demolition process to clear sites of buildings or structures

Category B-Asbestos Removal/Disposal
Compliant, professional, and safe location and removal of hazardous materials including asbestos
28 Years Experience
With more than a quarter century in steel erection and steel construction, the Douglas-Scott team can answer any questions, in any project setting
SCCS & UKCA certified
Accredited by the Steel Construction Certification Scheme, and UK Conformity Assessed, you can rest assured your materials are in line with specifications
Industry Leading Supply Chain
Douglas-Scott is proud to partner with some of the finest companies in the industry to complete jobs across the entire project lifecycle.
The Strength Behind Your Structure
Douglas-Scott Developments is a construction business with difference, developing concepts and ideas from conception to completion, with experience across a range of project professions, providing detailed and tailored services that suit the needs of each client. The company can take on projects of scale as well as smaller individual jobs. With skill across design, detailing, construction, steel erection, all aspects of associated cladding, general building, groundworks, demolition, Category B asbestos removal/disposal, materials handling, planning, design, supply chain management, and maintenance, the company is ready and willing to support clients through the entire project lifecycle. Operating through all of England and Wales. Douglas-Scott can be on site quickly, providing clients with quotes or managing projects for maximum efficiency. 28 years industry knowledge and a keen eye for detail help Douglas-Scott to realise the potential within your project.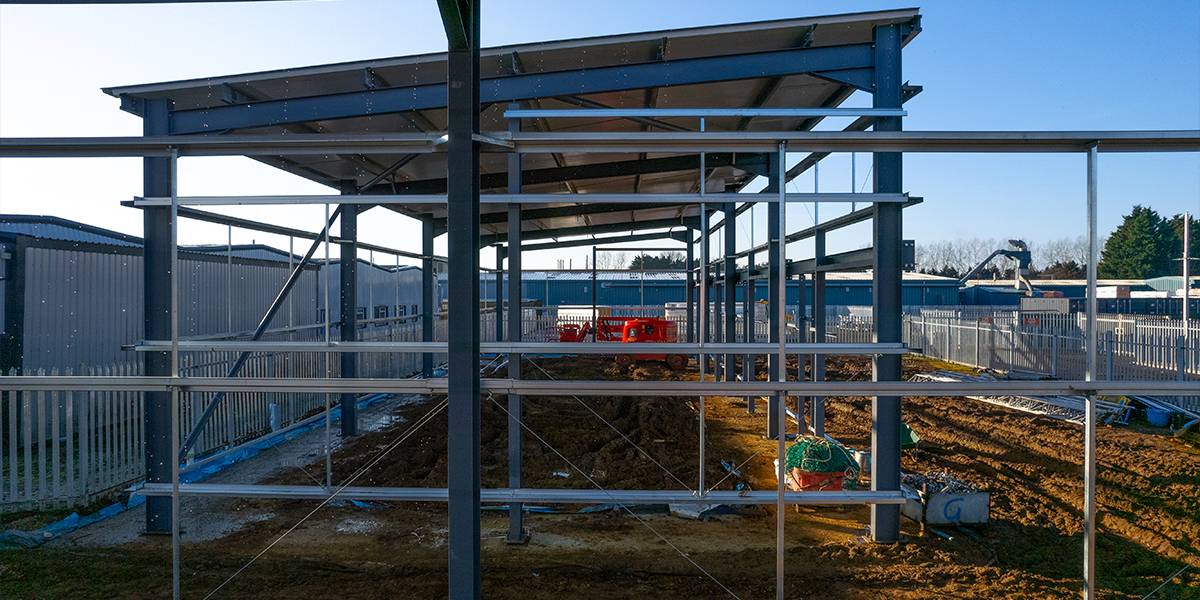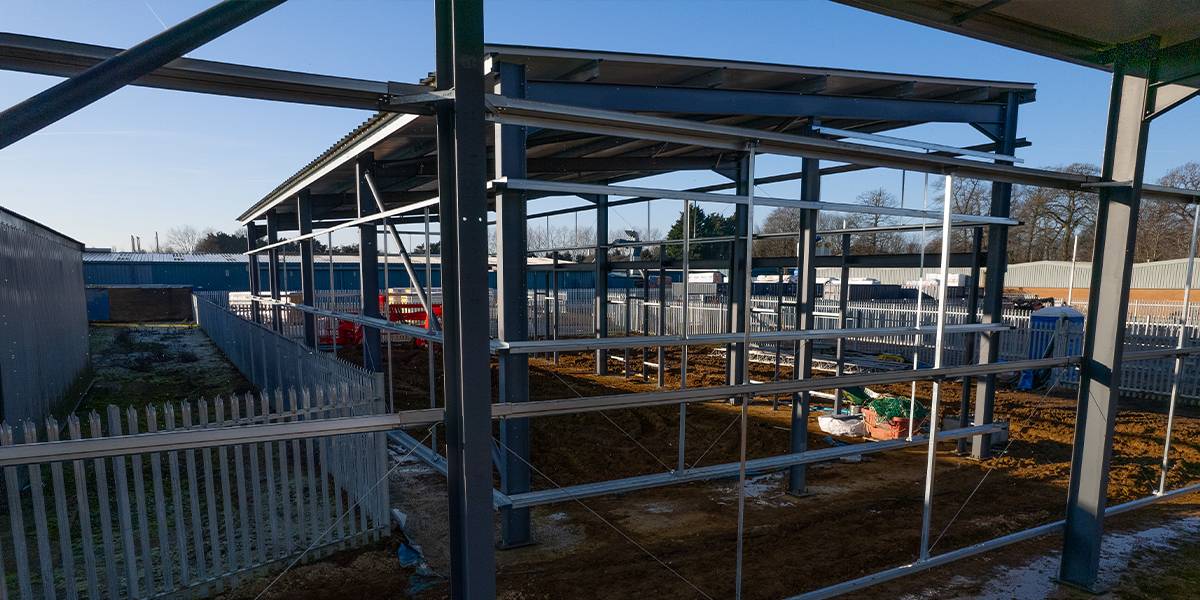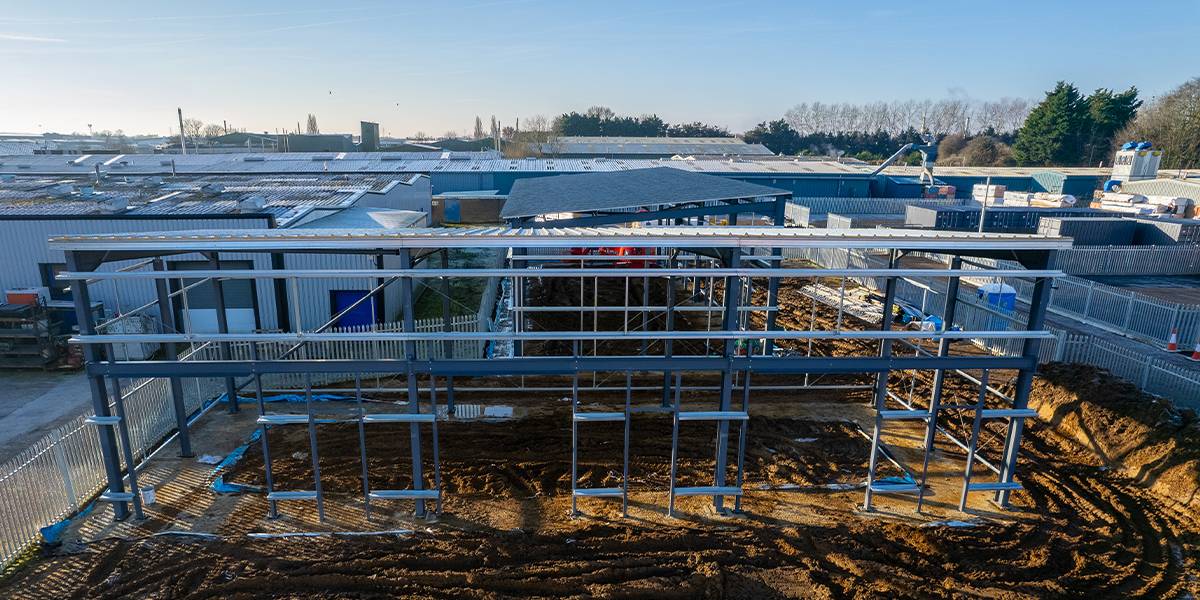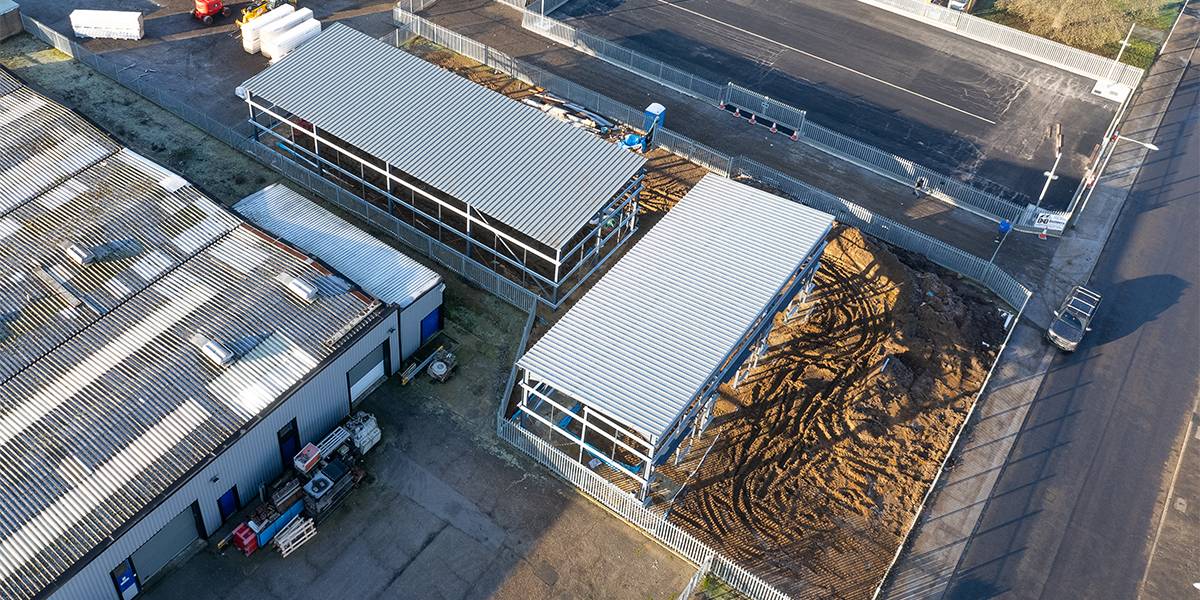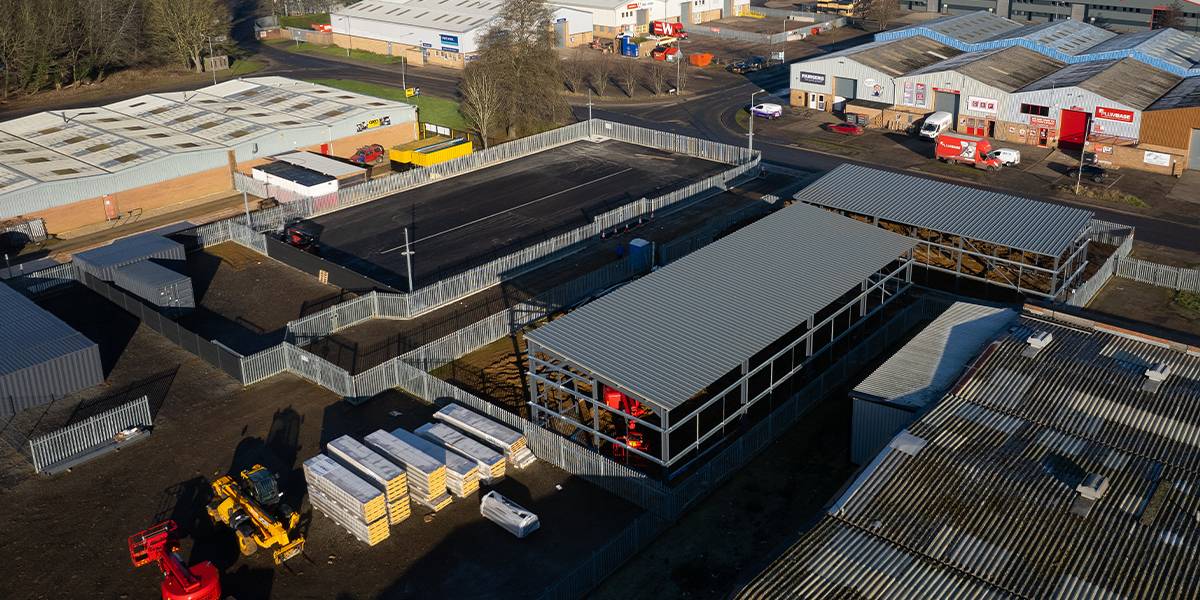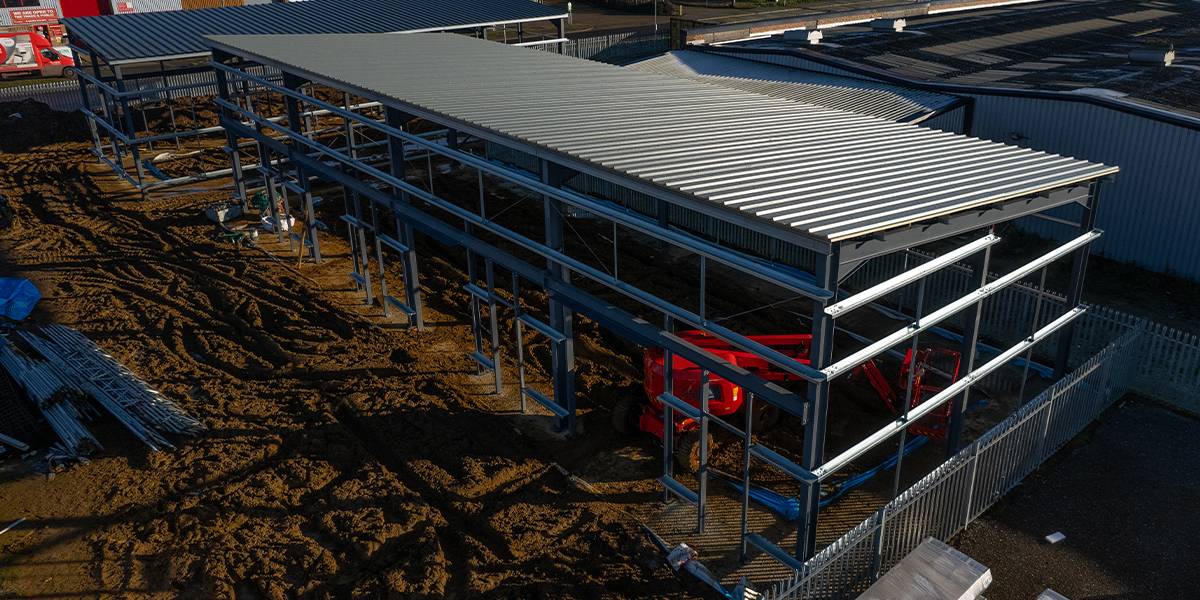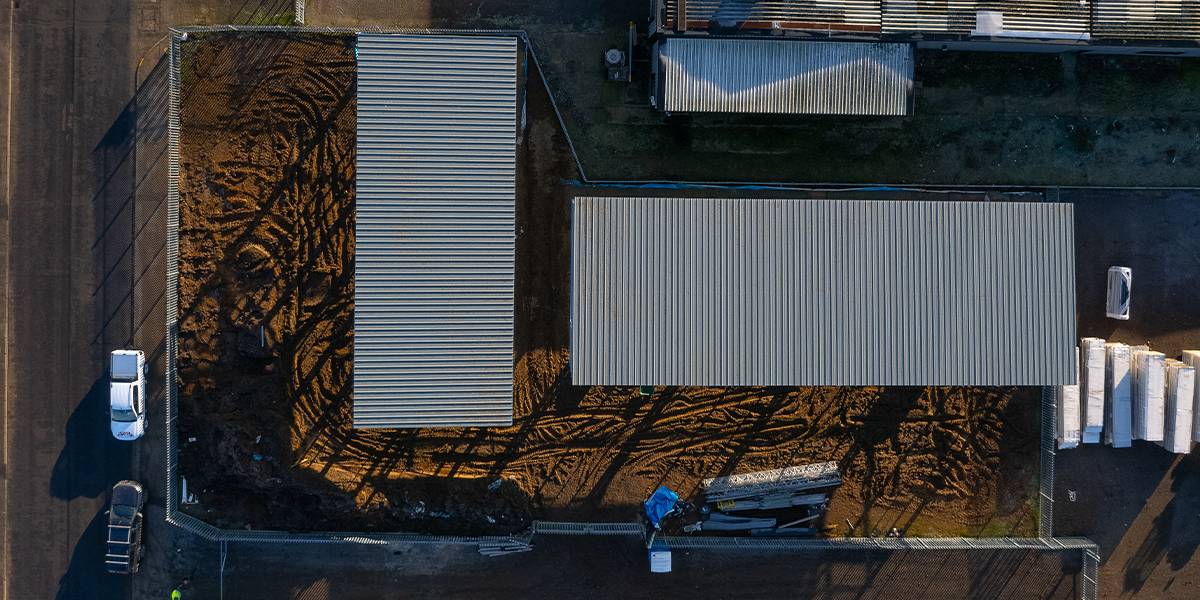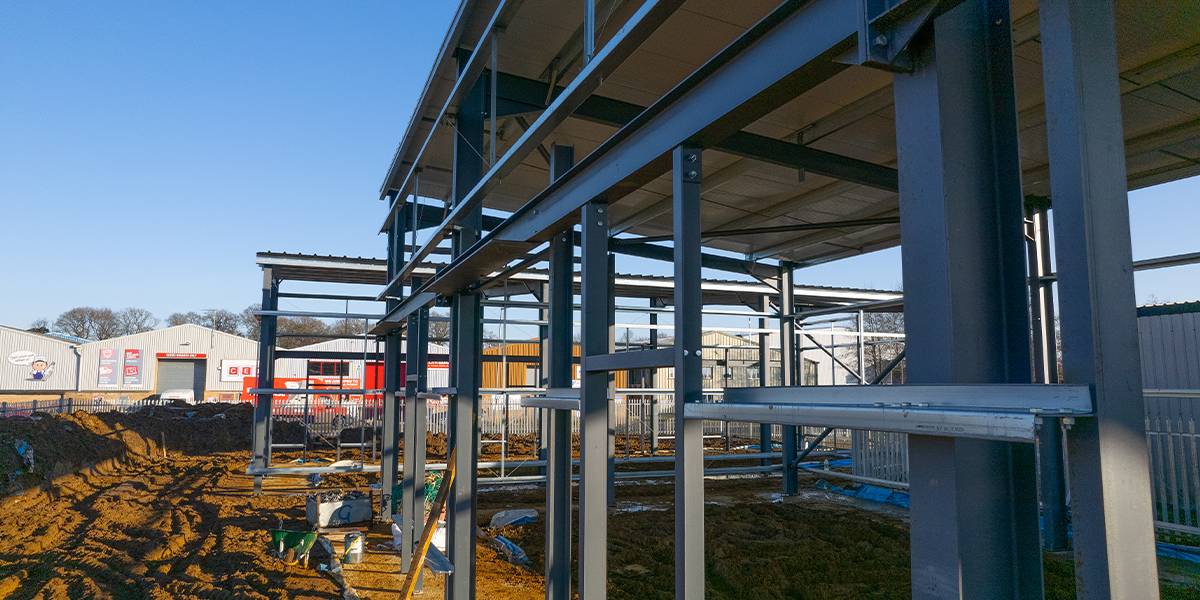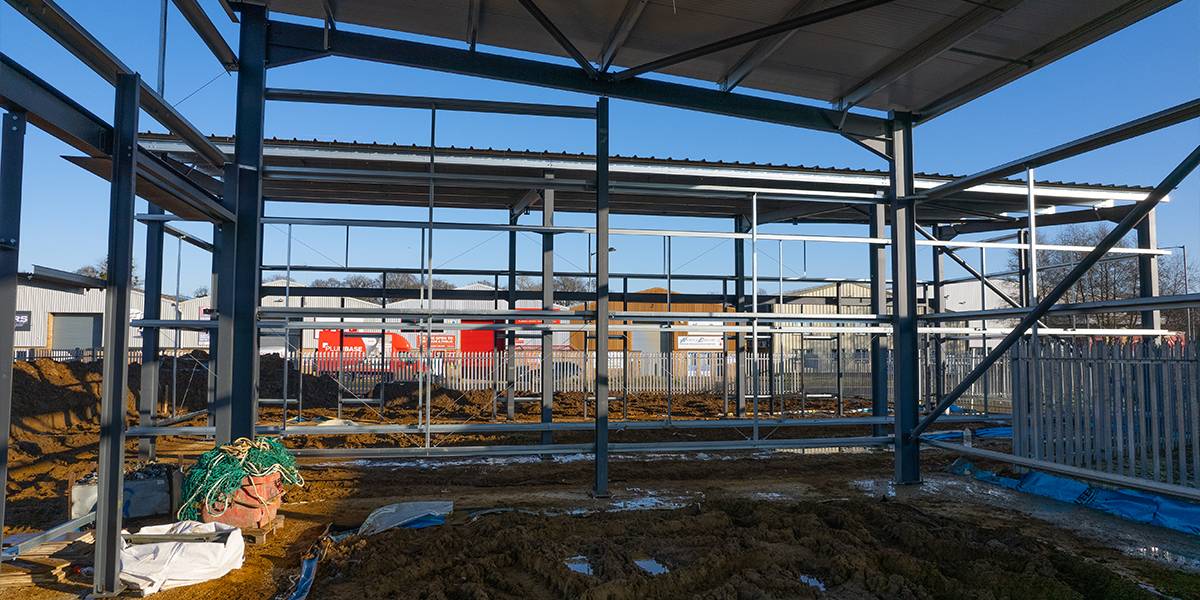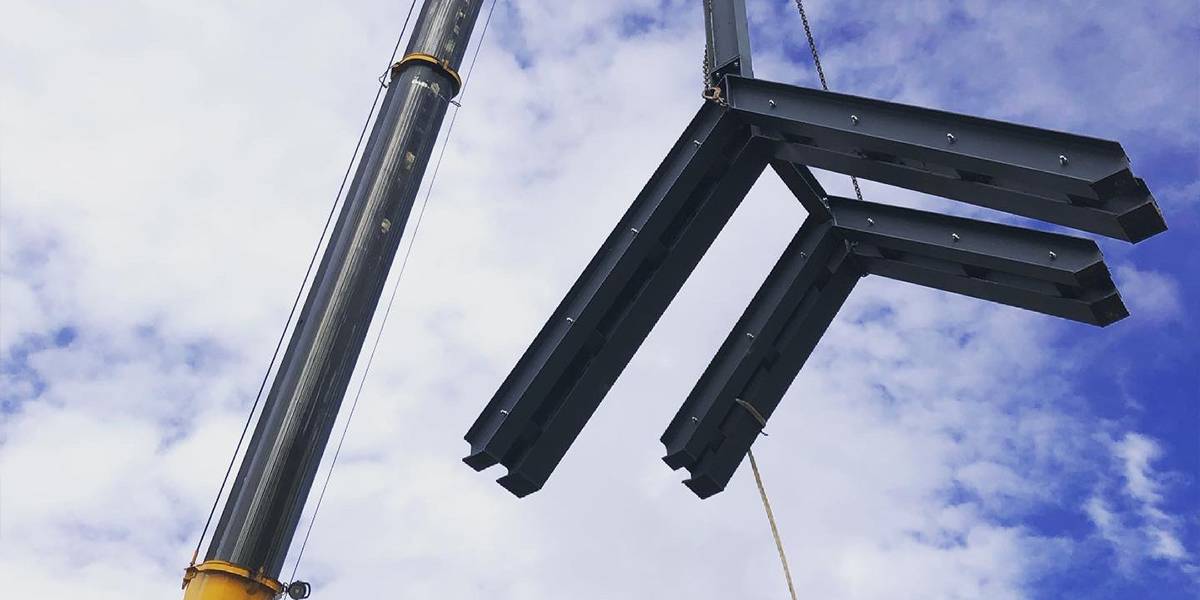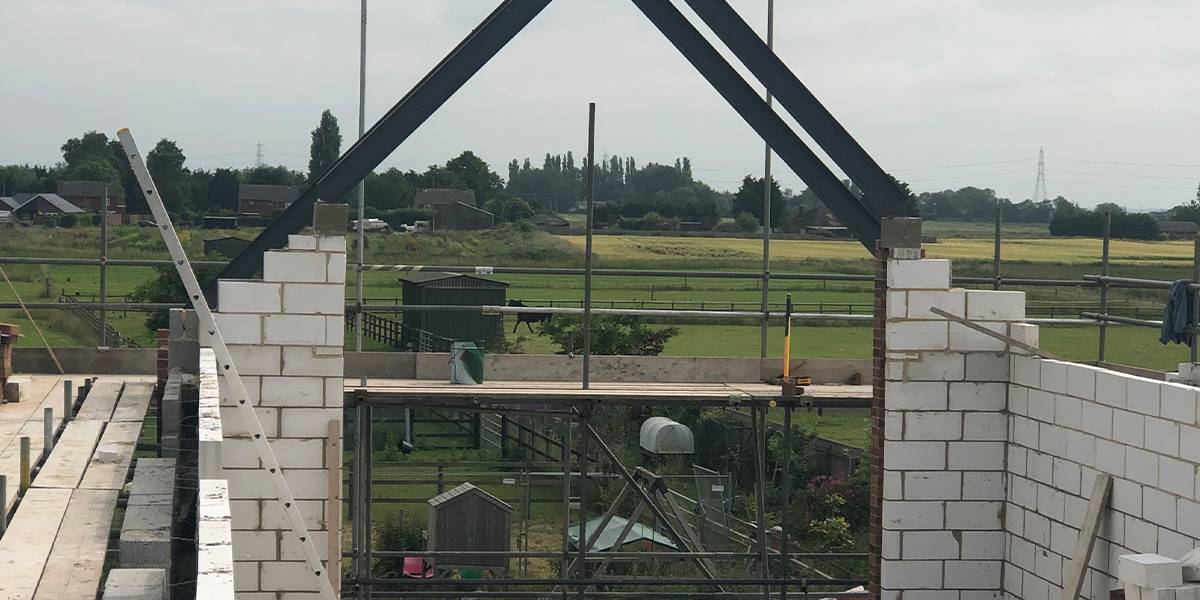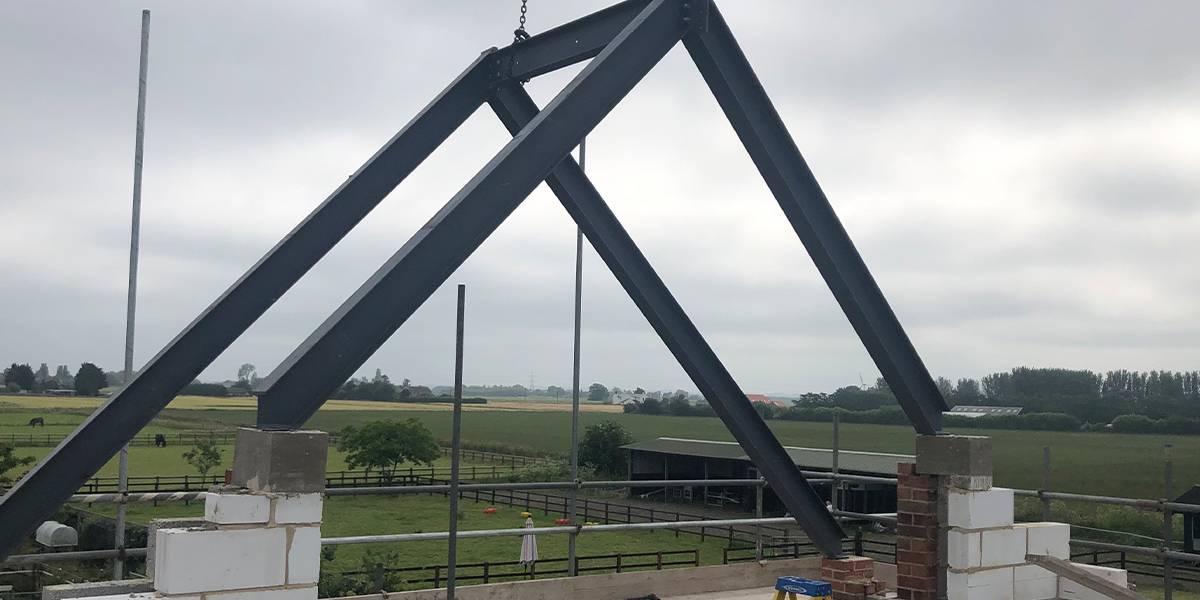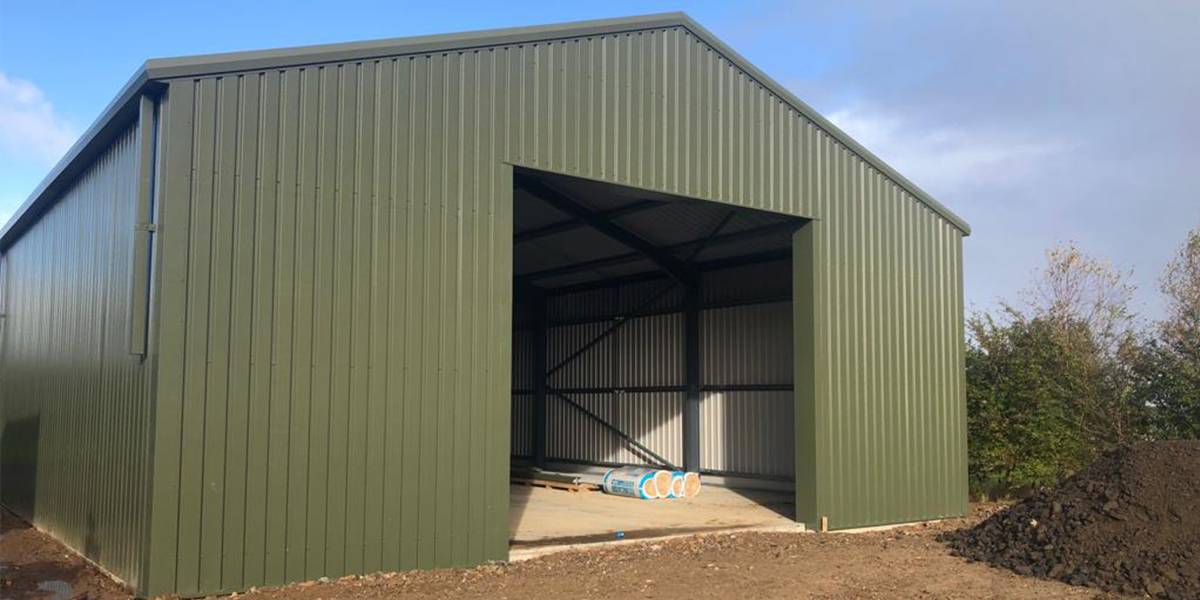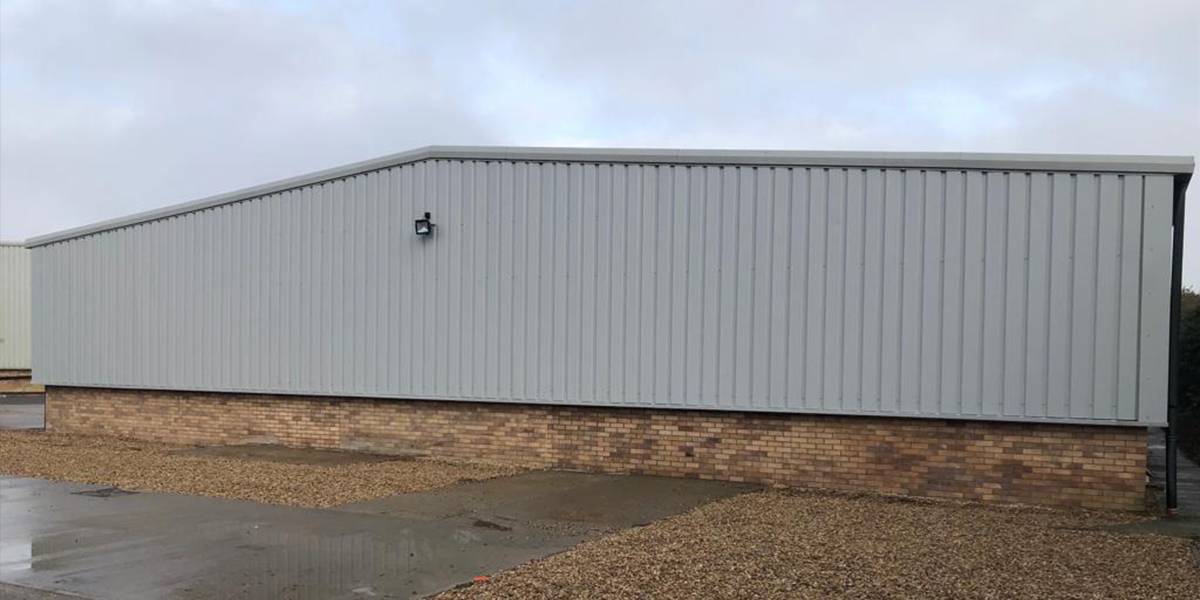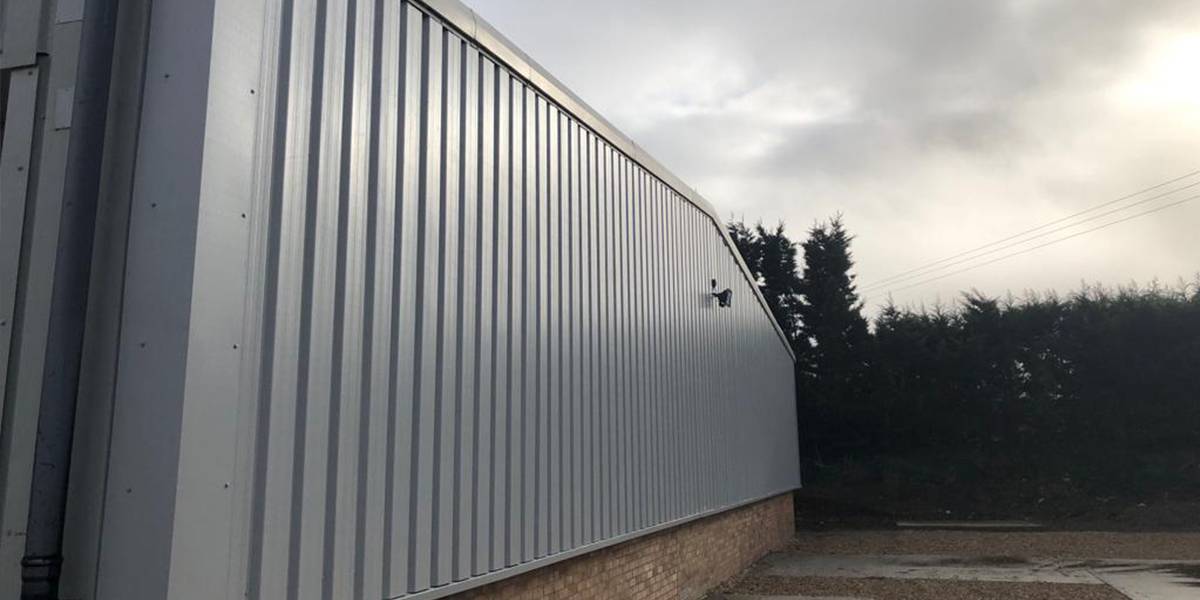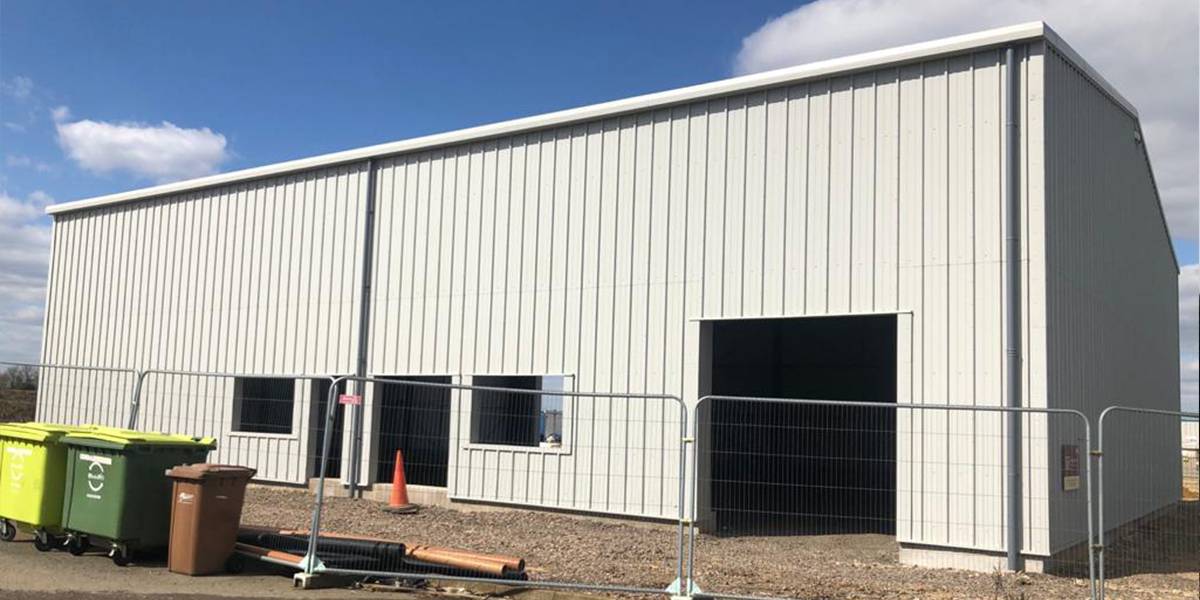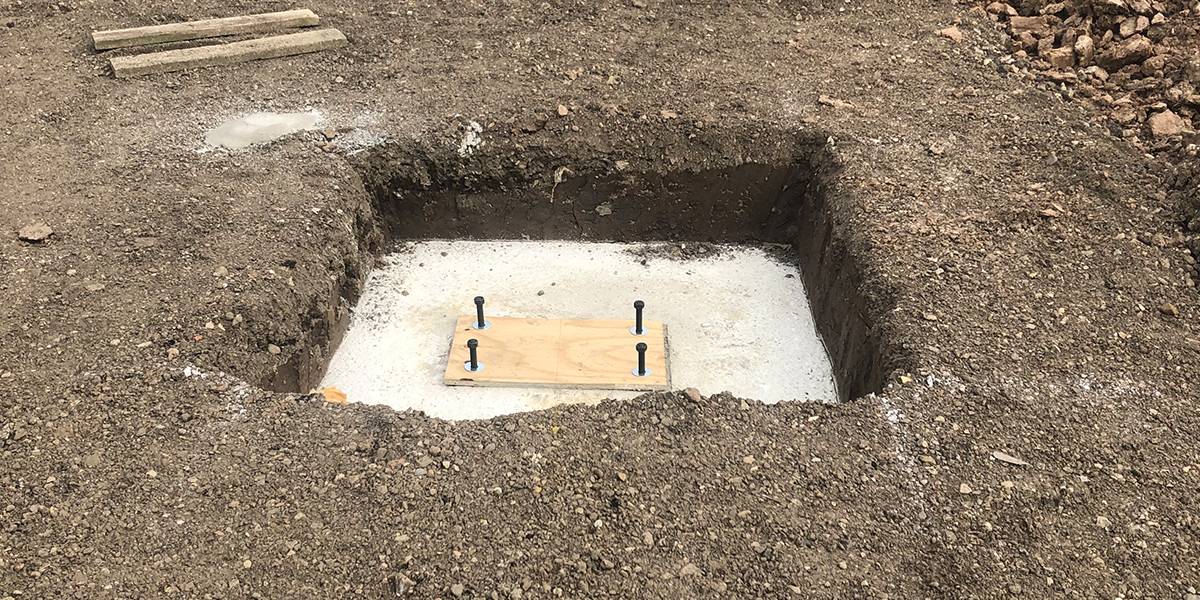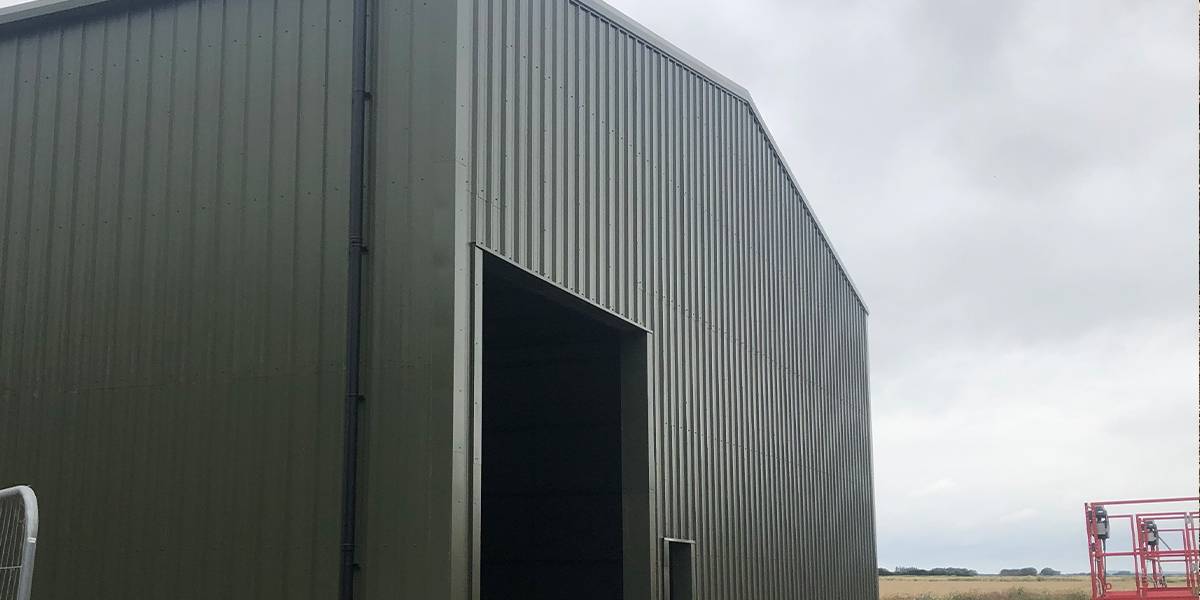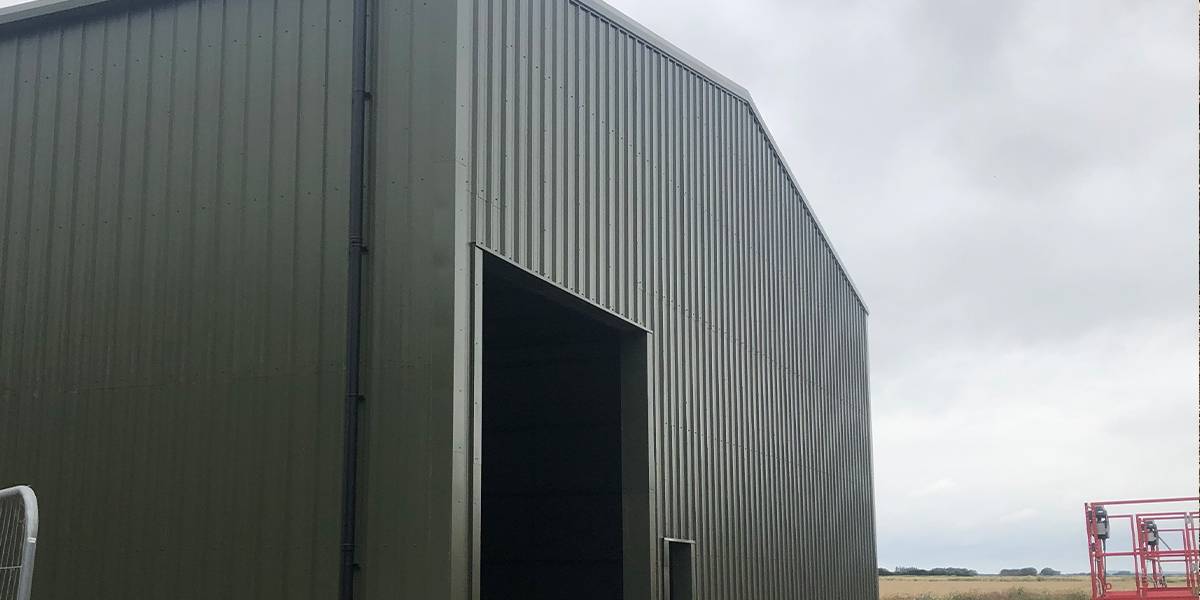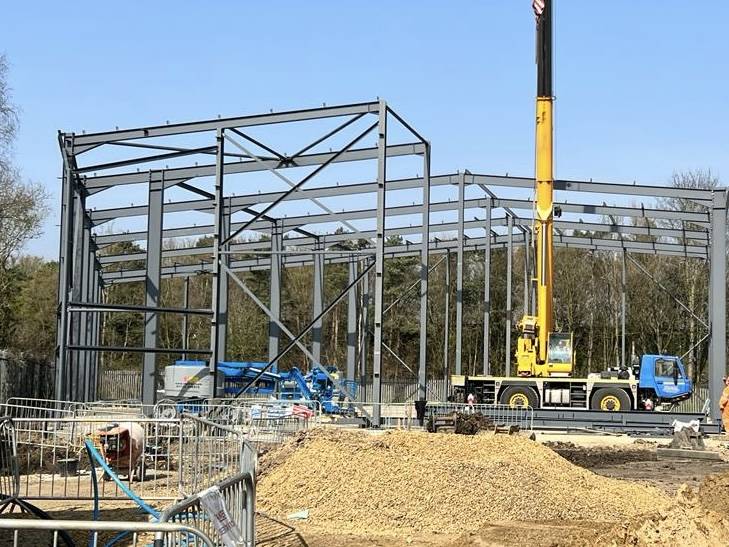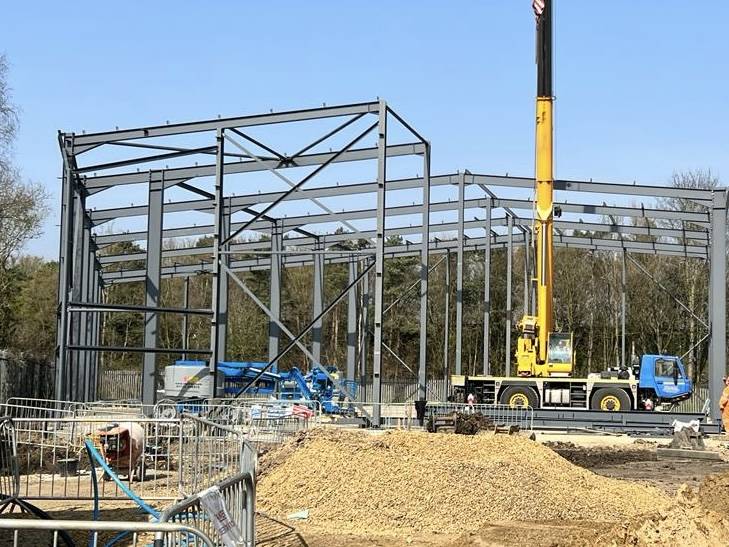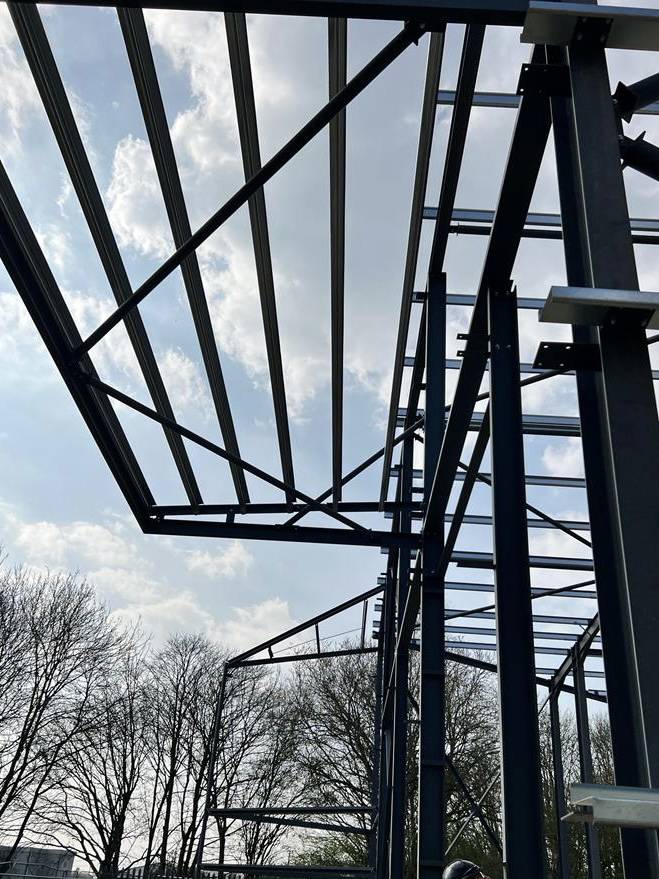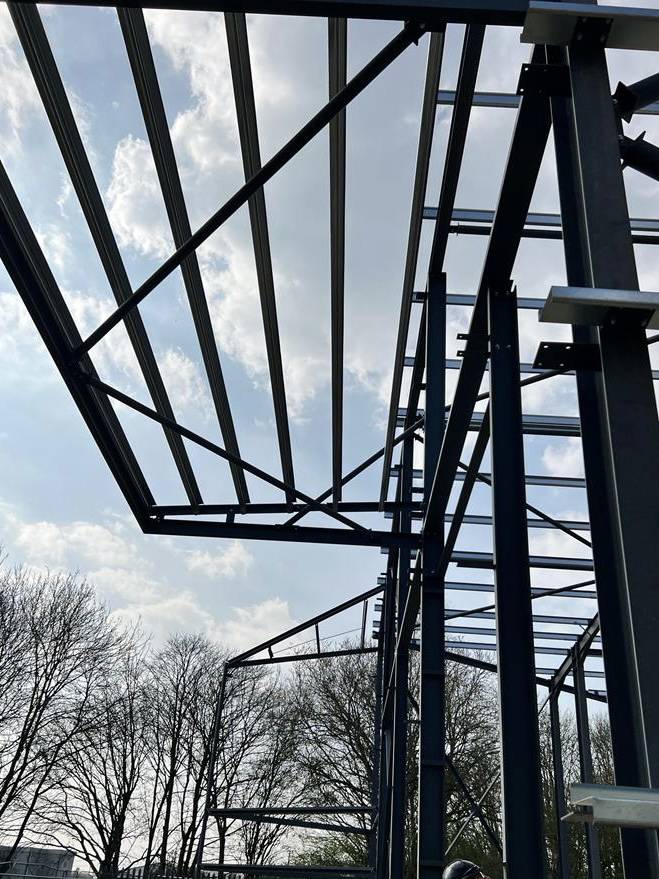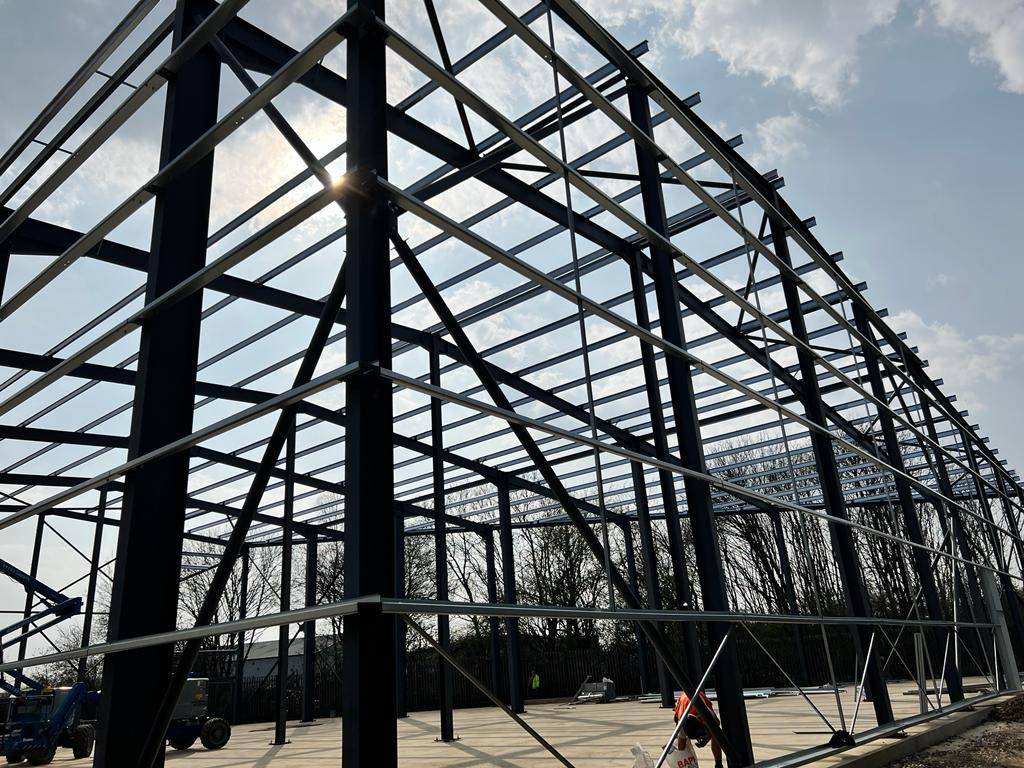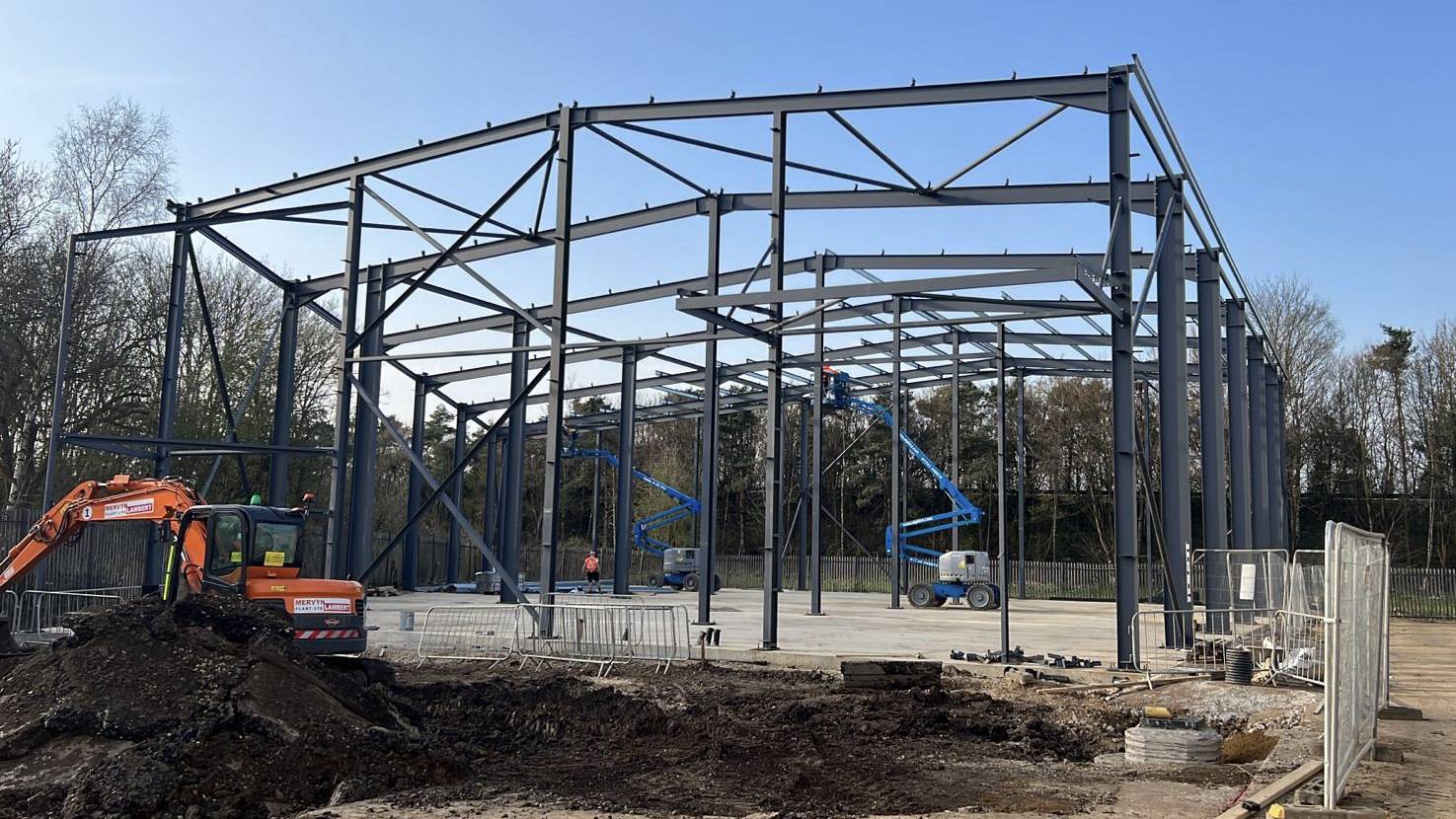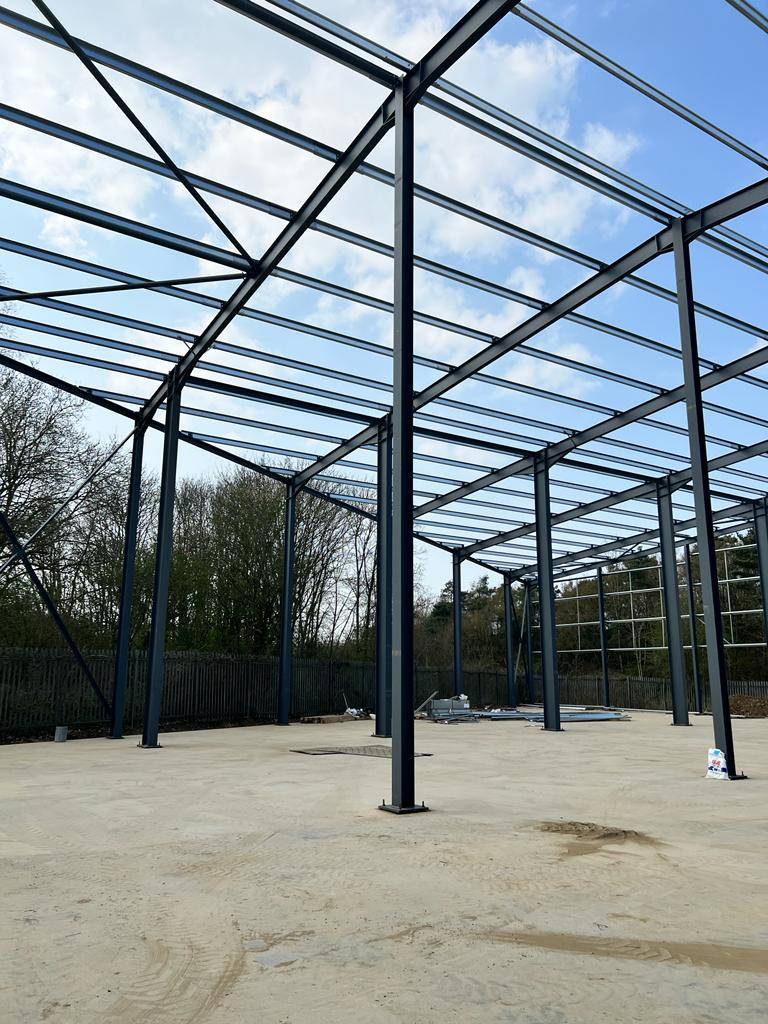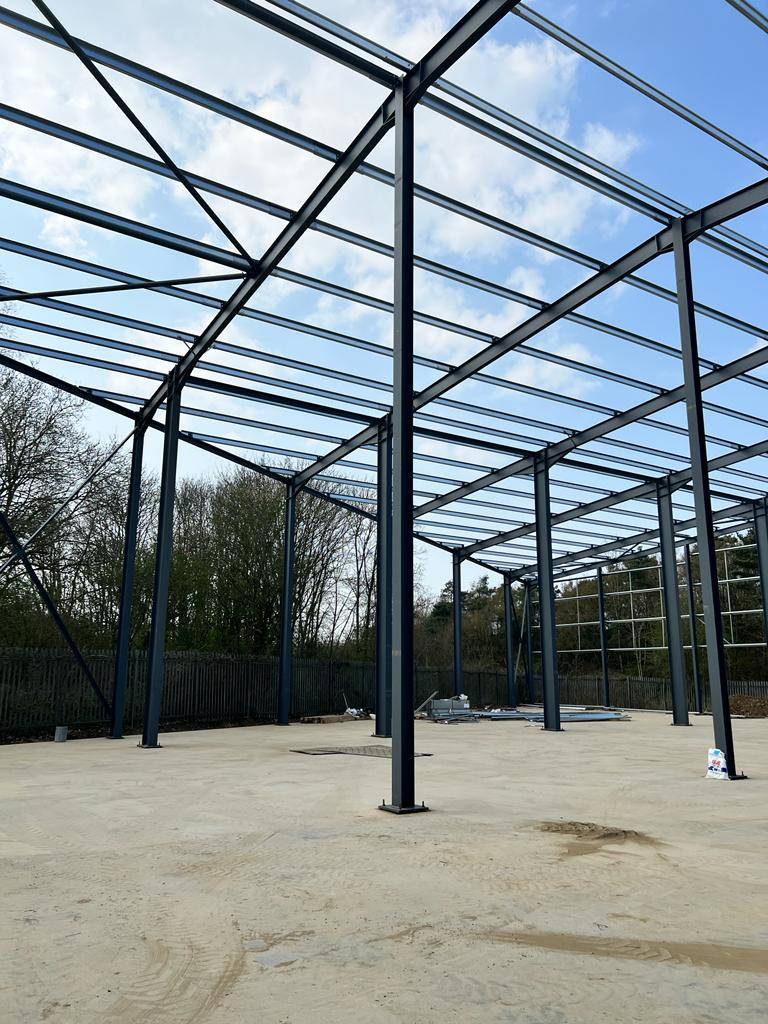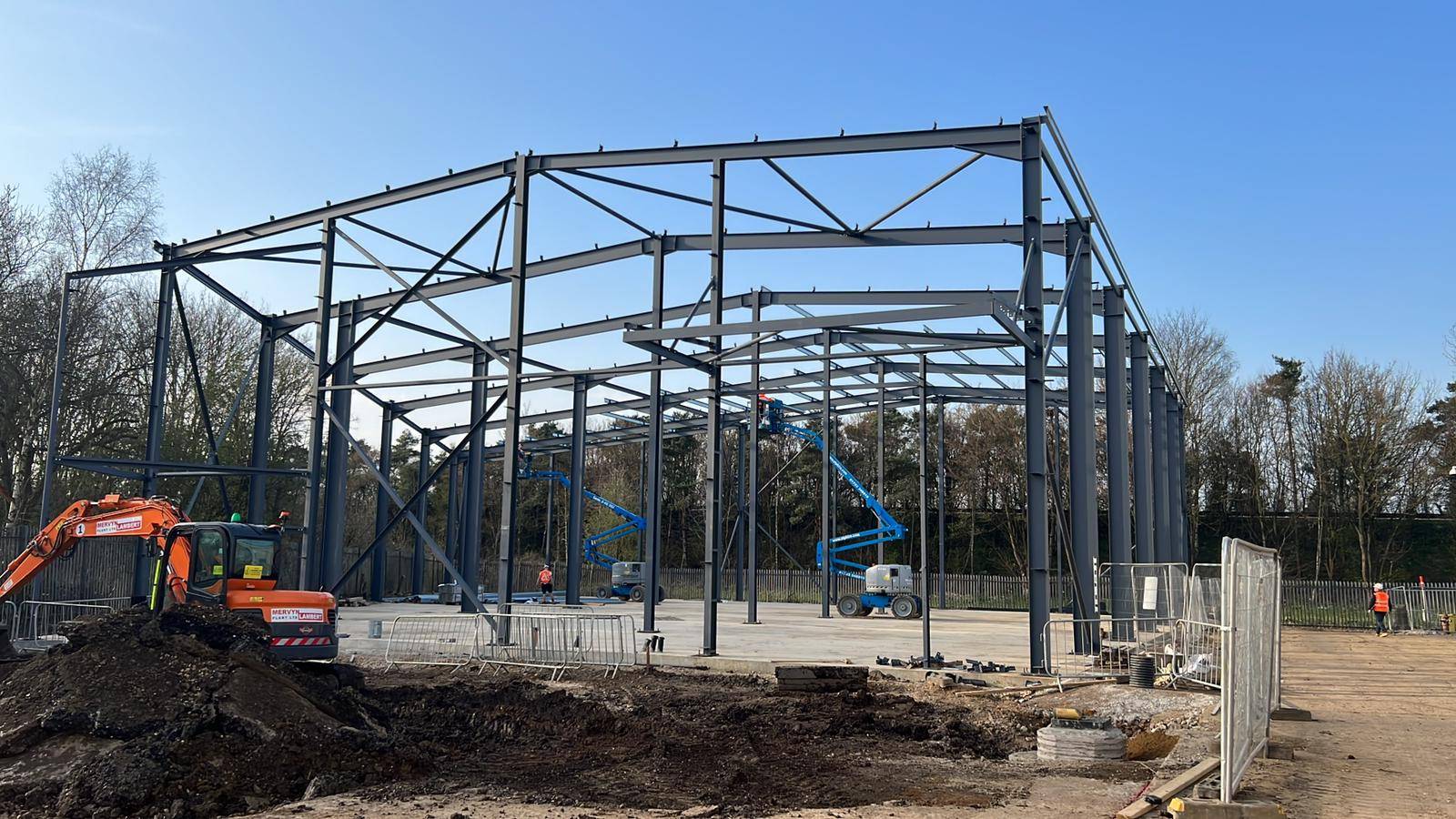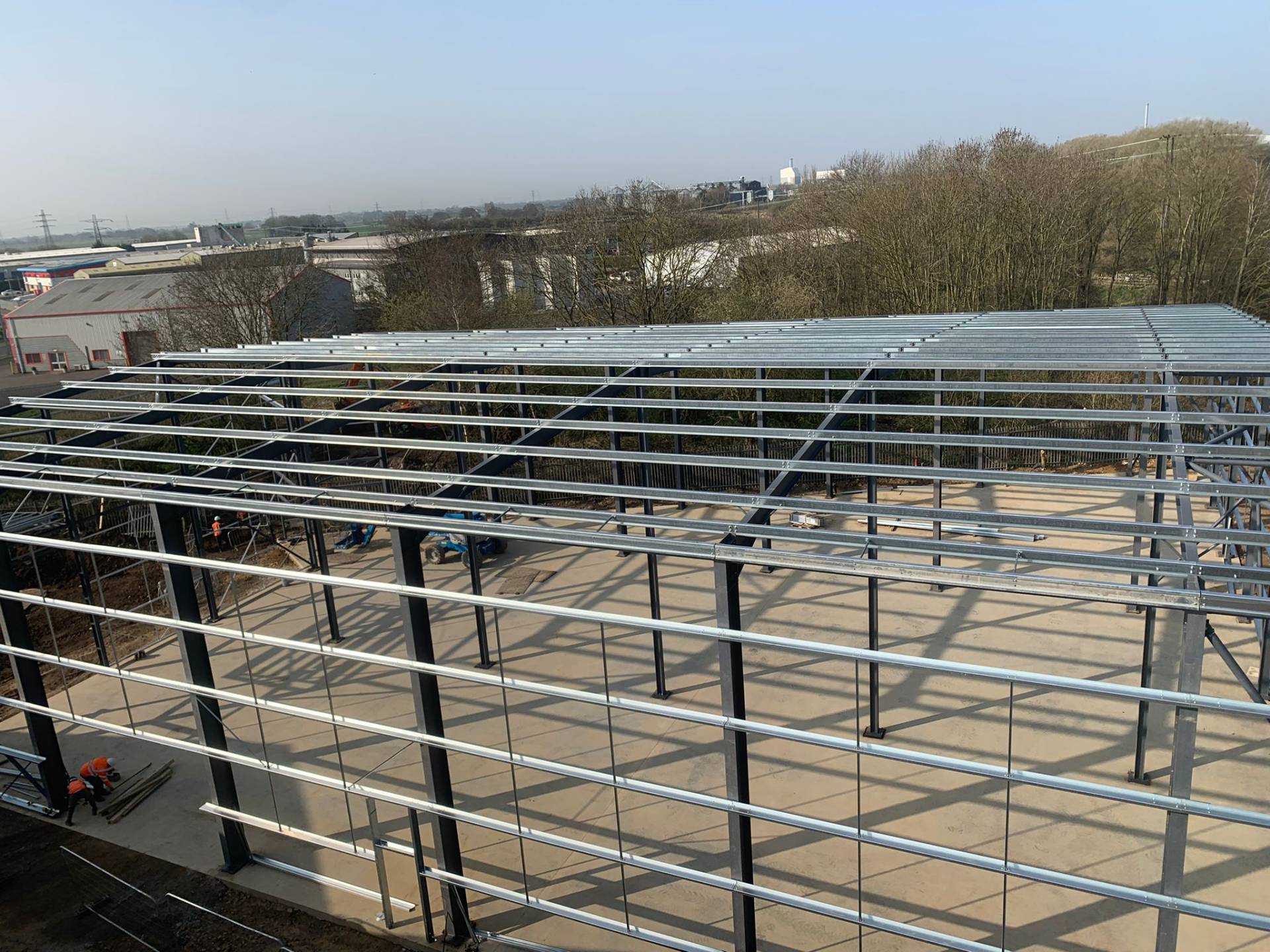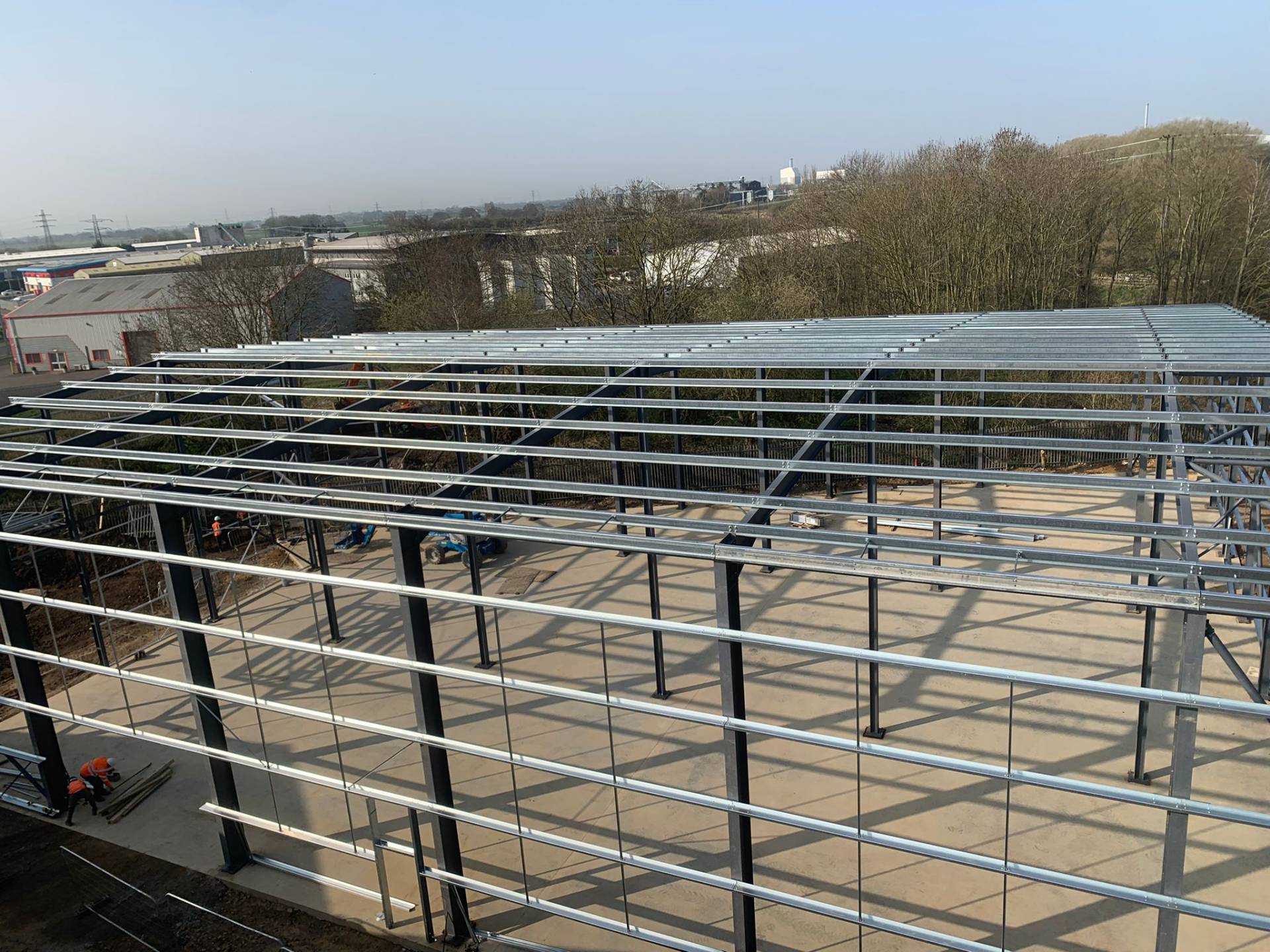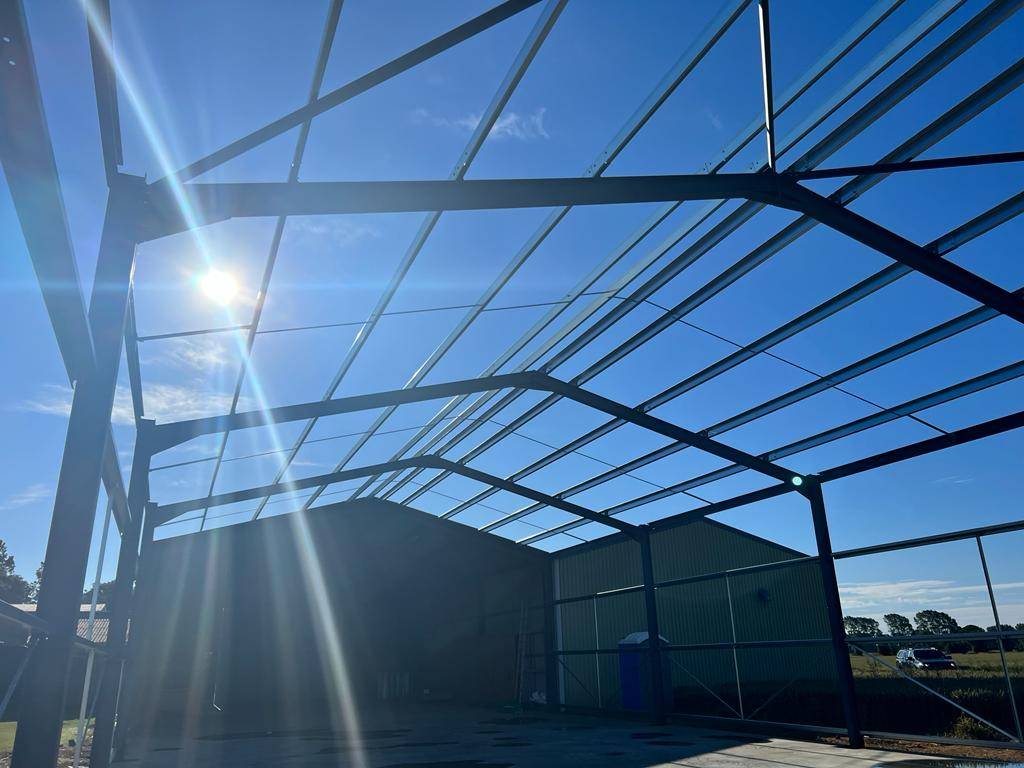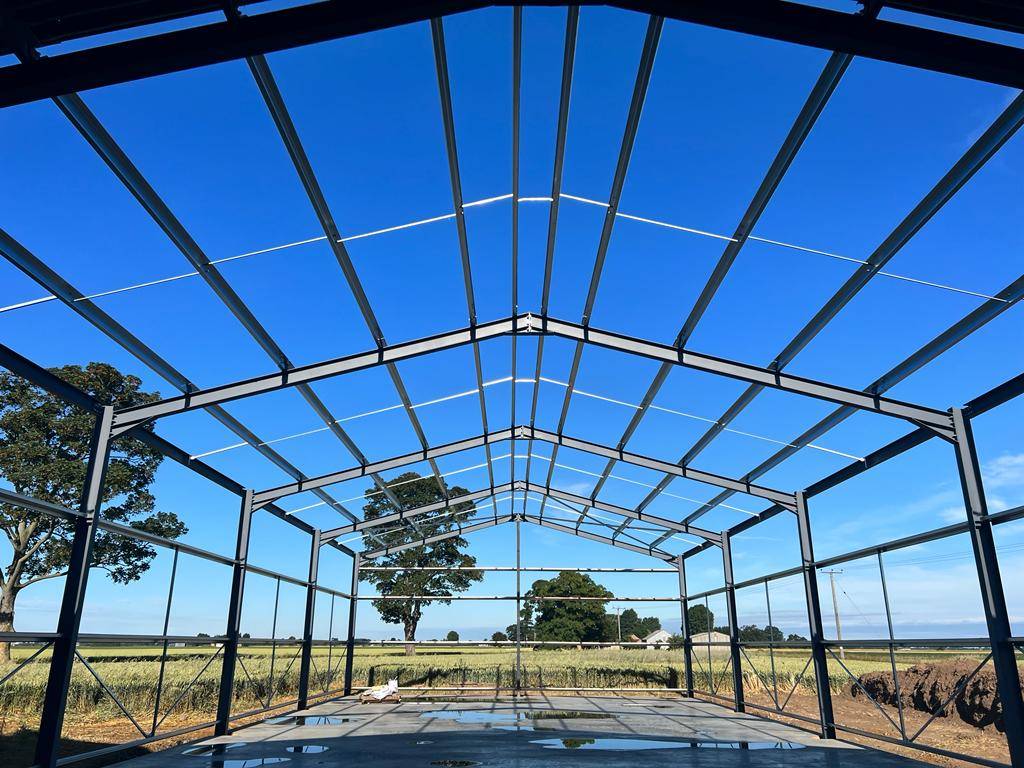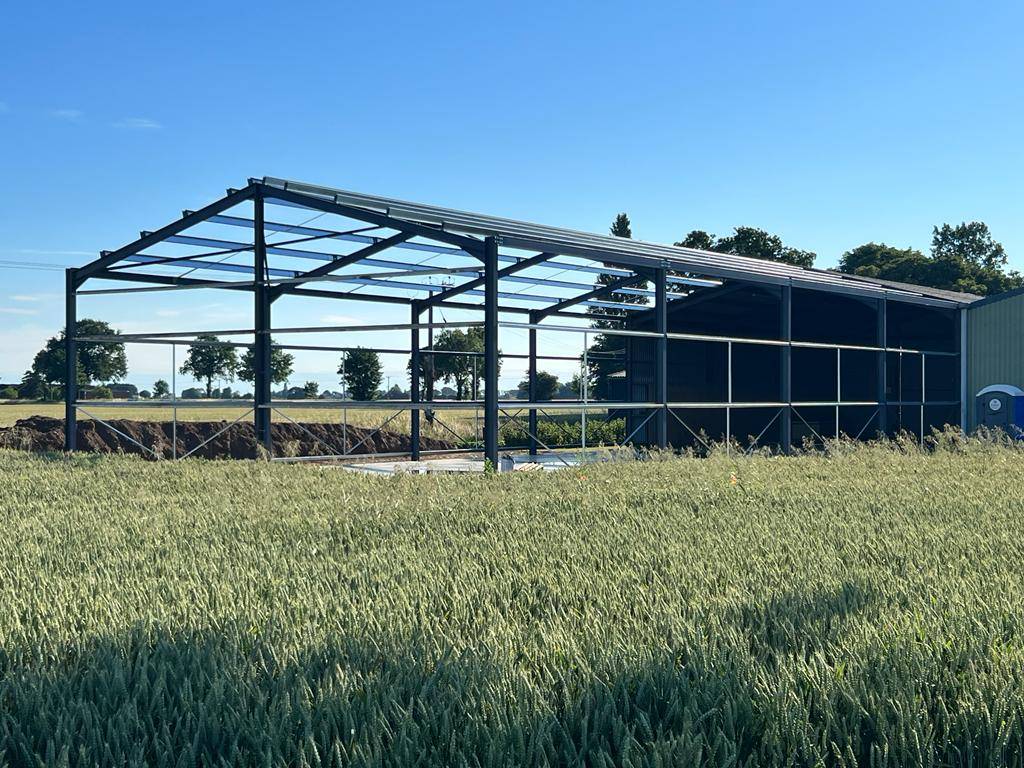 Slide
Slide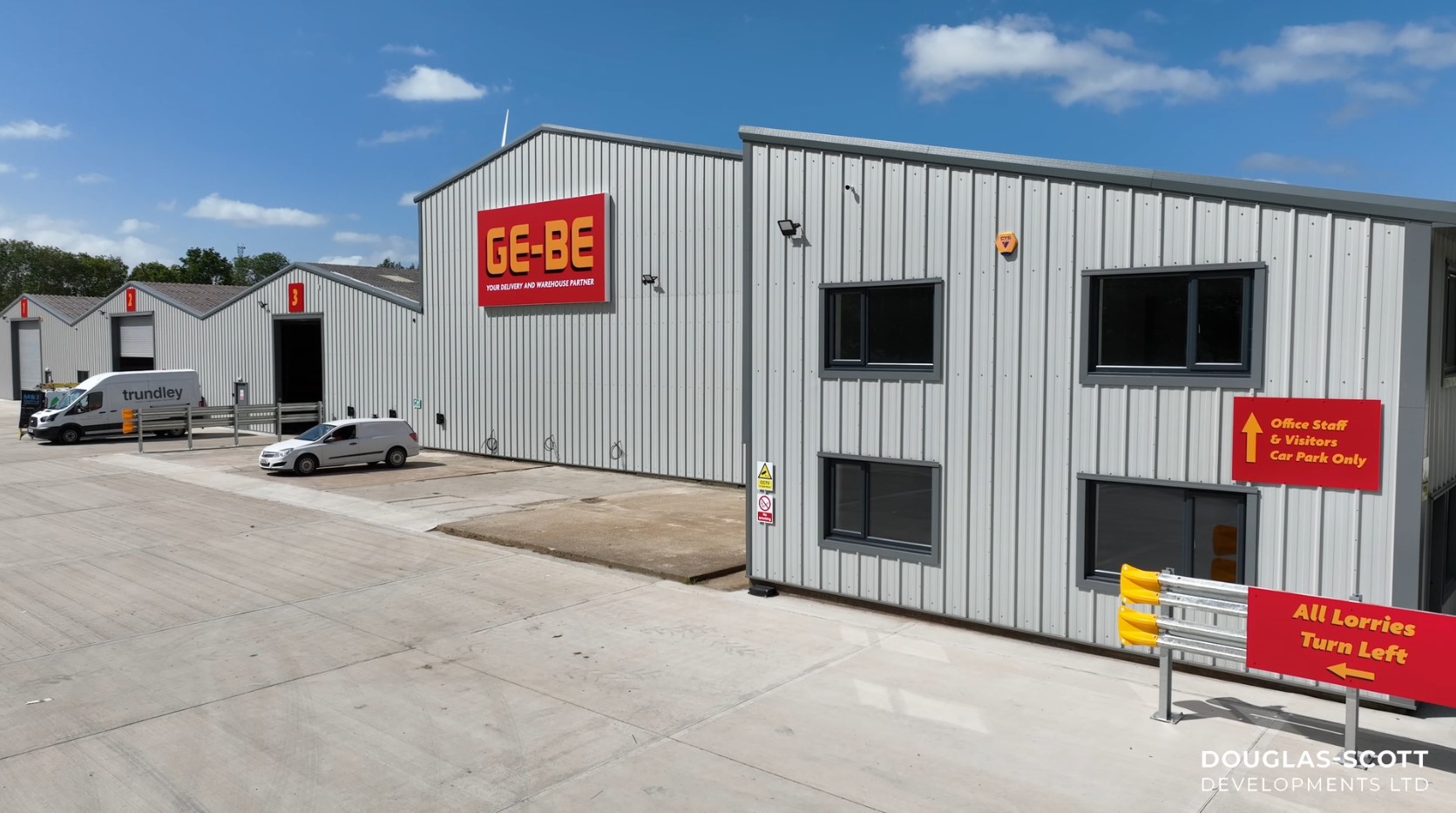 Slide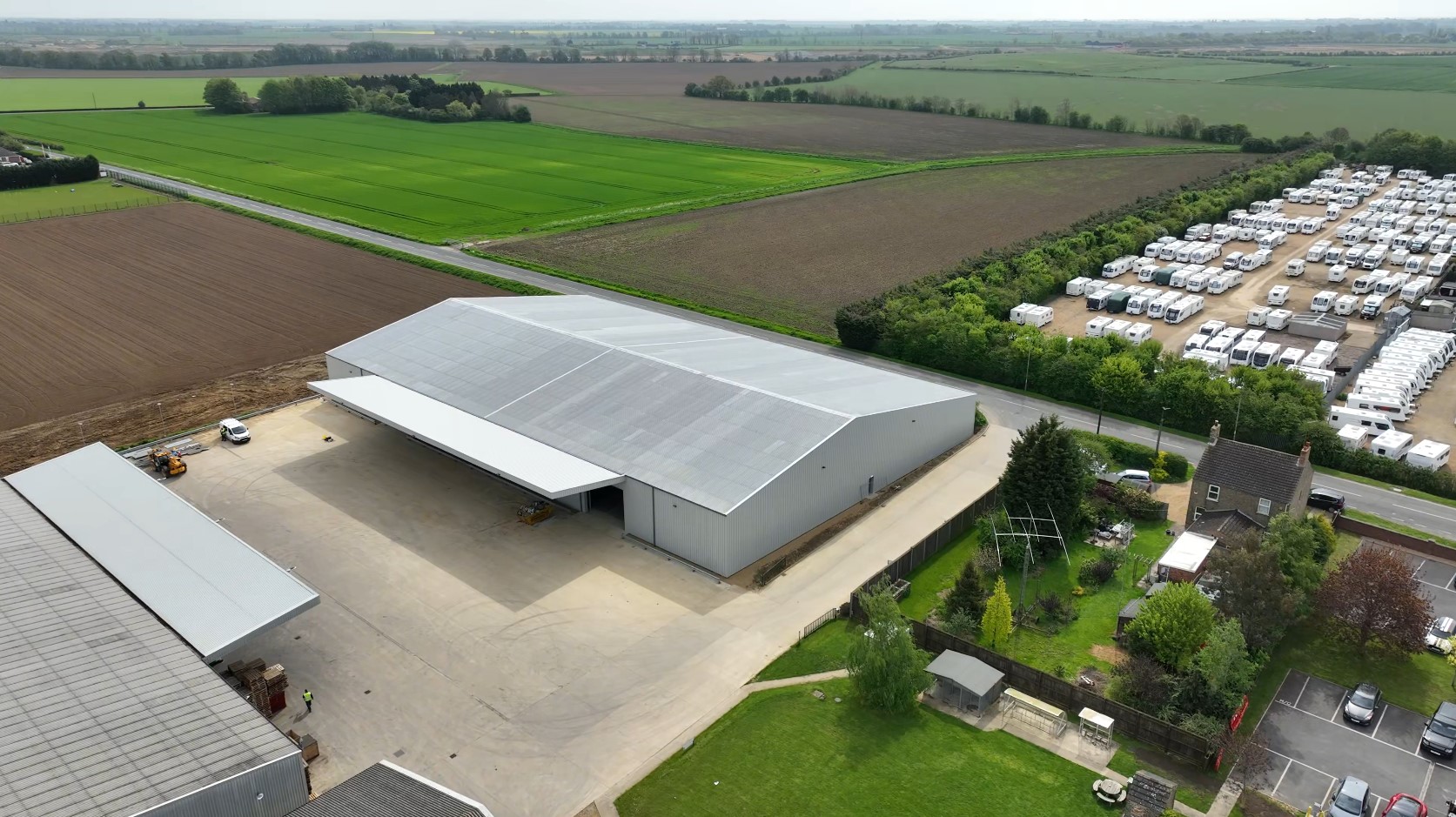 Slide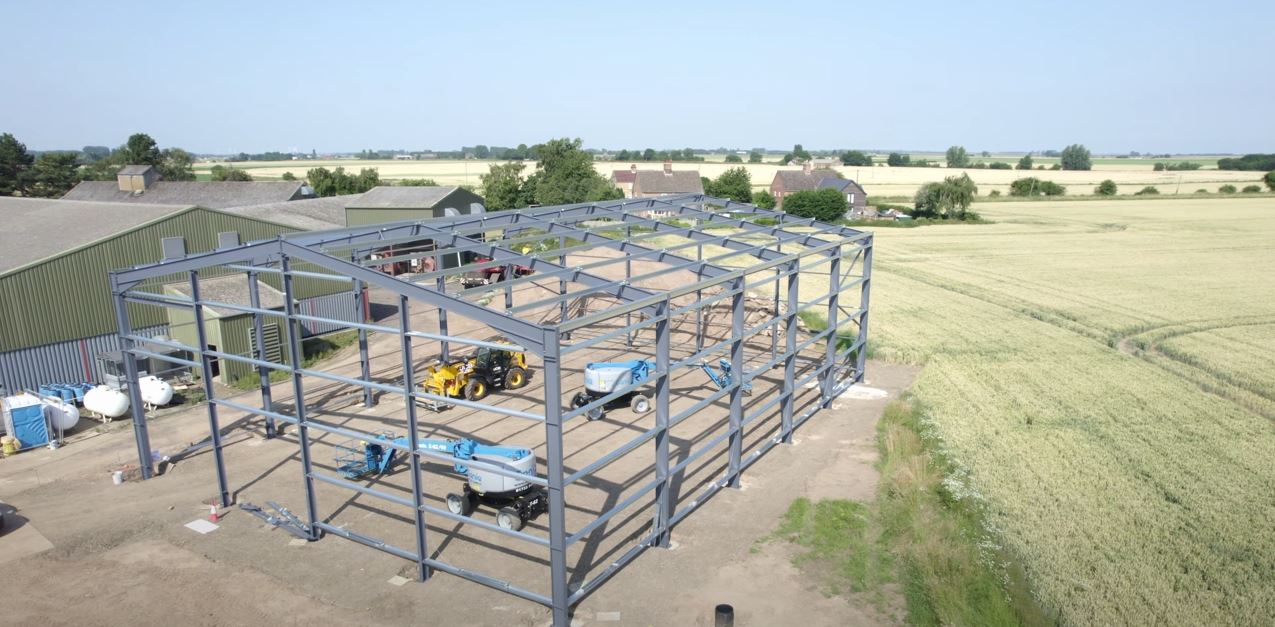 Slide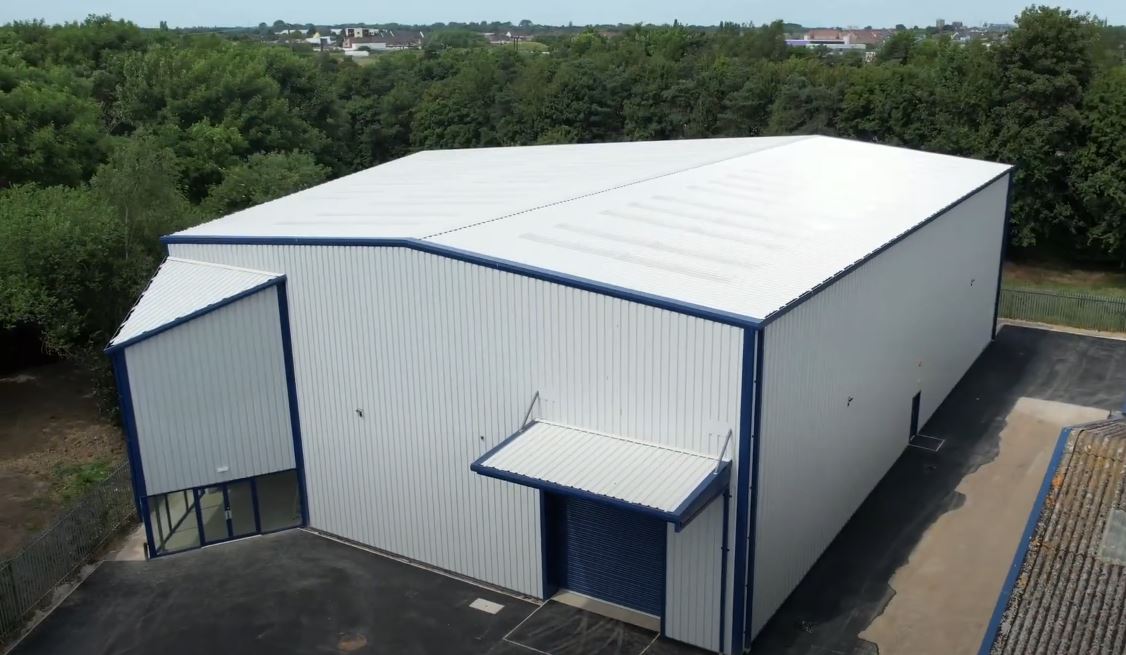 4fc7fa58-6572-4f8c-8509-30553b90b6b2
6edebbb8-a98c-4fb3-a4e3-15e4358830d0
74b5cdb8-1d79-4678-866c-8c3416a2f6ab
80e1c08b-9d88-4c9d-9d84-20116196d752
2facbdb1-2e91-4335-87fb-ab2ebb4ea02c
c156e4ac-a1a6-4019-b811-48b759f6414f
a17dd696-bdde-4cce-95de-732c778822b3
18390050-1cd5-4ad9-9db7-334a22ebded9
9893f661-ce7c-49d2-8f3c-2b40953c74af
Slide